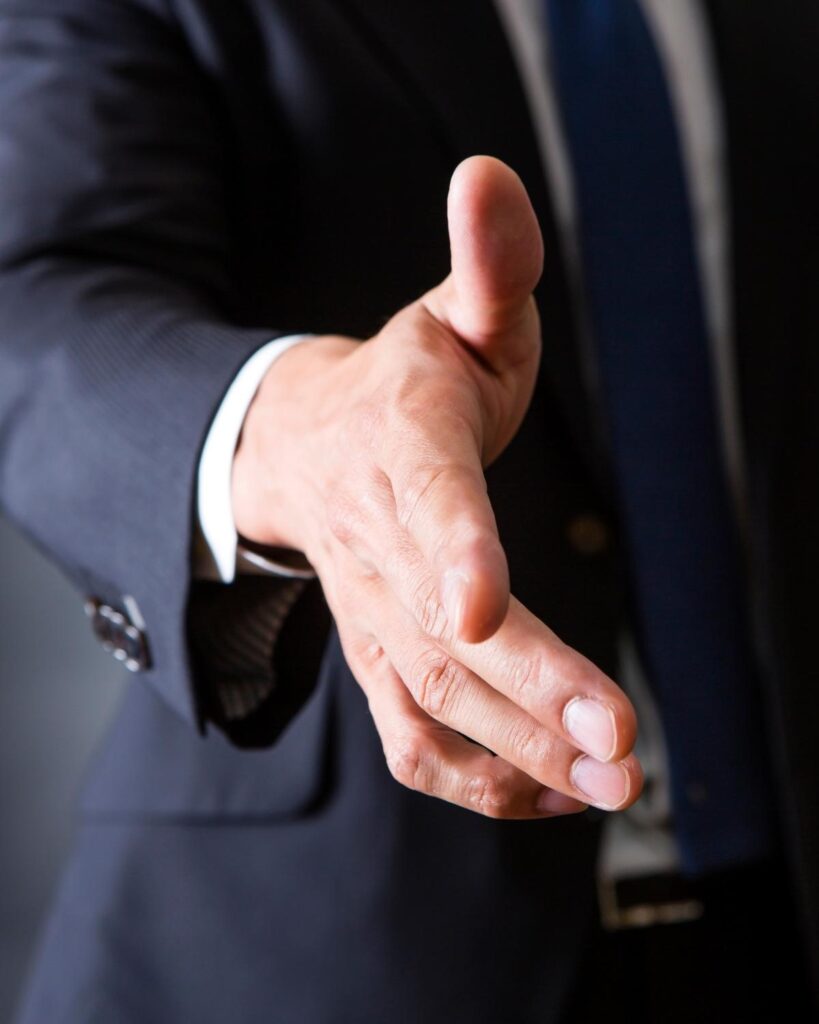 About Us
MOHR Industries is an independent business for buying/selling of new/used machinery and equipment. We also provide consultancy in improving machining processes and in building lean manufacturing environment for our customers in different manufacturing fields. The company is designed specifically to serve national and international businesses in finding the right equipment for their industry and provide consultancy in improving machining processes and expertise in Lean manufacturing services.
Our current targeted Industries are Construction Industry, Precision Machinery, Aerospace Industries, Oil and Gas, Pharmaceutical and Medical Industries.
Our focus is to provide professional service to our customers. You can provide your desired machinery, equipment, tooling or consultancy requirement to us via email, text message or WhatsApp message and we will help you deliver the best possible services with the best price.
Our customers can focus on increasing their plant efficiencies by trusting us with their needs. Contact a MOHR Industries representative for your equipment requirement or your consultancy need so you can focus on maximizing your business and profit.
MOHR Industries provides professional services to all the customers with best value at the best price.
We provide equipment and consultancy to our customers nationally and globally.